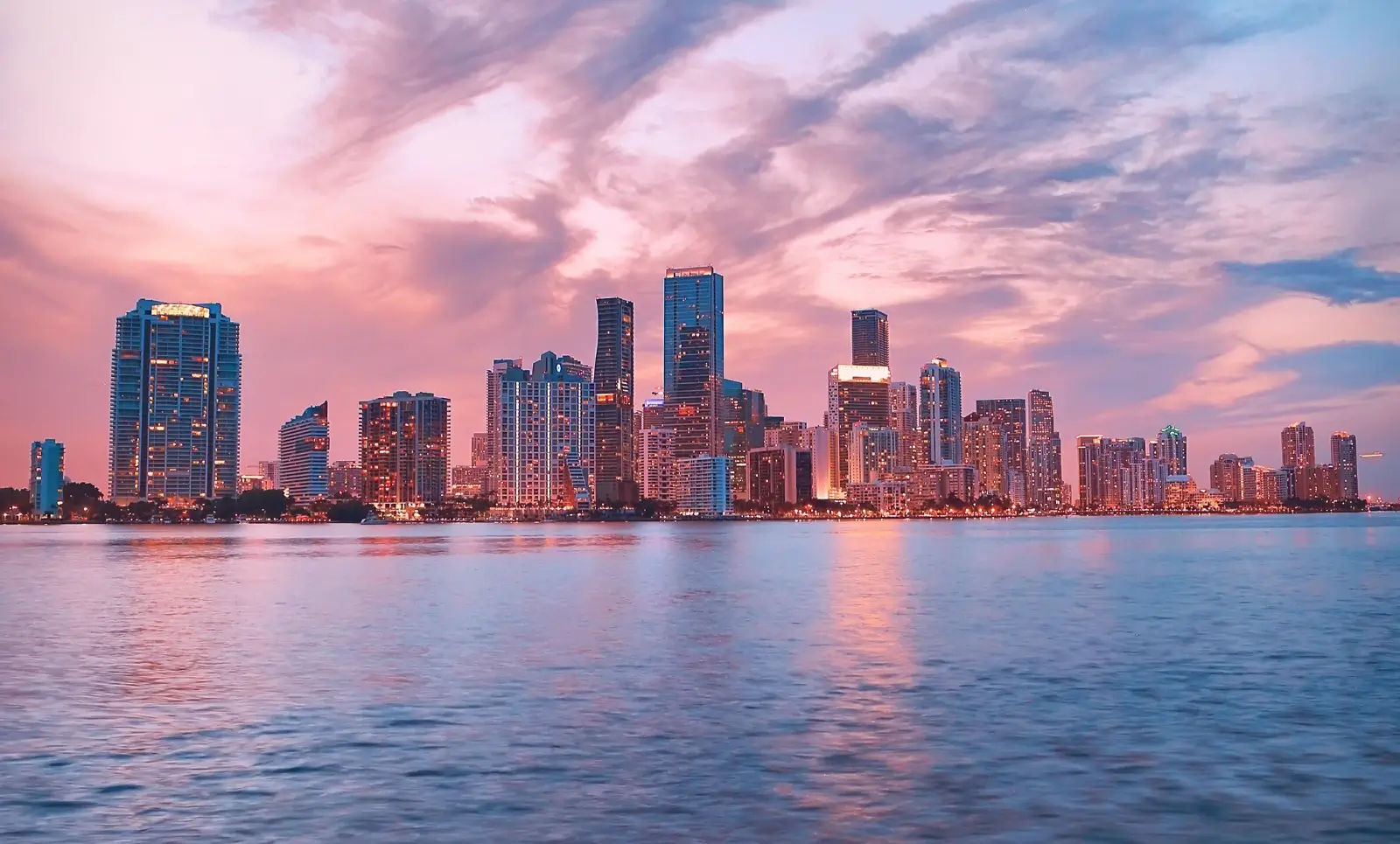 Drug Rehab Hollywood, FL
Pursuing treatment for drug or alcohol addiction may be daunting, but Vita Recovery's deluxe partial hospitalization and intensive outpatient programs can help facilitate your path to recovery. Our upscale Hollywood rehab facilities, in conjunction with top-notch addiction treatment, provide a genuine opportunity for recovery as you choose between more structured therapy sessions or greater flexibility. A plan created by our multidisciplinary team guarantees that regardless of your situation or the addiction you're facing, you can receive the assistance you require.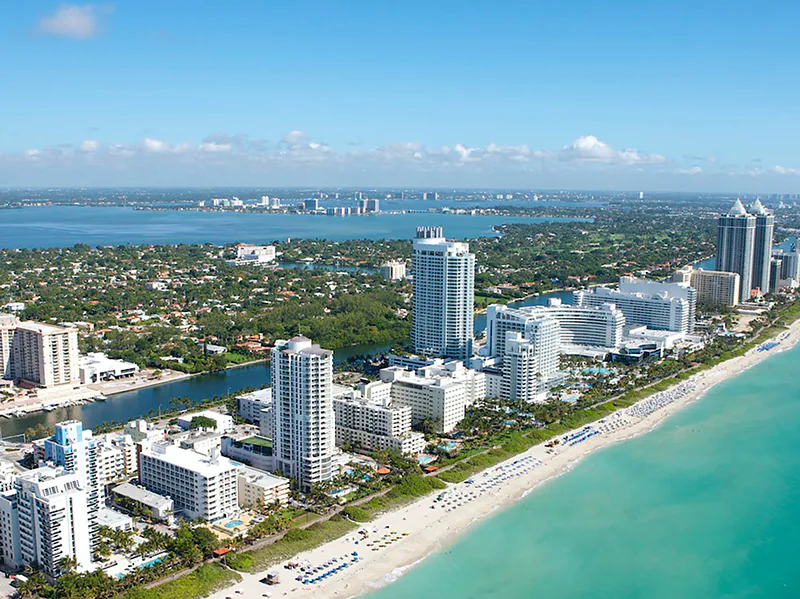 Addiction Treatment Near Hollywood
Our Hollywood treatment center offers a nurturing atmosphere where you can reestablish a connection with yourself while obtaining top-notch care. Our committed experts assist you in developing inventive approaches, cultivating healthy habits, and acquiring skills to aid in your recovery from drug and alcohol abuse, which can then be applied to your daily life.
Our Facility
In our luxurious Hollywood facility, we are committed to ensuring each individual feels welcomed and at ease. Our premier drug and alcohol treatment center is specifically designed to foster healing and promote overall well-being. We understand the numerous obstacles faced during addiction recovery, and our goal is to make your journey towards healing as comfortable and seamless as possible.
Our Approach and Philosophy
Vita Recovery goes above and beyond for our patients. As an exclusive drug and alcohol rehab center, we work with a diverse team of experienced and certified professionals committed to empowering you to live a fulfilling life.
We replace a one-size-fits-all approach with customized care. In joining us, we ensure that personalized treatment plans address all aspects of your health - including your medical, psychological, mental, emotional, and social needs.
Our mission is to help you overcome substance abuse and equip you with the skills and tools needed to live a healthy and happy life. With empirically derived treatment interventions, we provide effective strategies with evidence-based outcomes.
Why Choose Vita Recovery?
At our Hollywood location, we utilize a cutting-edge and contemporary approach to substance abuse treatment, ensuring that our programs incorporate the most recent research and therapeutic techniques in the field. This enables us to provide you with the highest quality care possible.

You'll find a personalized and empathetic service tailored to your specific needs in our inclusive environment. Join one of our diverse programs at our world-class facility and experience the difference our individualized care can make in your recovery journey.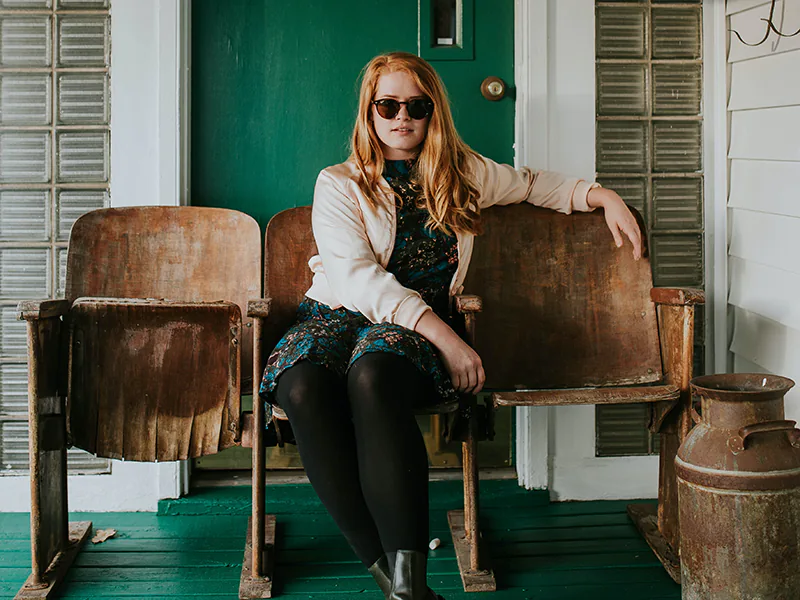 Intensive Outpatient Program
Our 4-6 weeks IOP program at our Hollywood location serves as an excellent bridge to outpatient care following drug or alcohol detox or inpatient treatment. We conduct comprehensive evaluations that take into account your physical health, medical history, psychological well-being, and social needs to ensure the program is tailored to you.

IOP at our Hollywood facility allows you the freedom to focus on other aspects of your daily life, such as work or family commitments, while still prioritizing your recovery journey. You'll be able to maintain security, stability, and sobriety by participating in a range of therapies and activities at our treatment center.
Partial Hospitalization Program
Our PHP program at our Hollywood location provides you with a more structured 30-day therapy plan. With access to exceptional care, you're not required to reside in our treatment centers, but rather, you're empowered to combat addiction and incorporate recovery efforts into your everyday life.

Whether transitioning from inpatient rehab or addressing addiction before it consumes your life, our PHP program offers scheduling flexibility and a range of therapeutic interventions to support your sobriety journey. If you've recently completed detox and are still managing withdrawal symptoms, our available medical supervision can provide the assistance you need.
What We Treat at Our Addiction Treatment Center
At our Hollywood location, we create customized plans tailored to your specific needs, addressing both substance use disorders and any co-occurring mental health conditions. We understand the complexities that often accompany addiction, and our comprehensive treatment plans aim to mitigate their consequences, helping you achieve a successful recovery. At Vita Recovery, we offer treatment for:
Drug Addiction

Alcohol Addiction

Dual Diagnosis

Meth & Amphetamine Addiction

Heroin Addiction

Cocaine Addiction

Stimulant Addiction

Prescription Drugs Addiction

Benzodiazepine Addiction

Opioid Addiction

Marijuana Addiction

Fentanyl Addiction
Therapies We Offer
At our Hollywood facility, our highly trained multidisciplinary team adopts a holistic approach to your recovery. This comprehensive approach ensures that you have access to a variety of services, including individual and family counseling, group therapy, medication management, and psychiatric assessments. We believe that addressing all aspects of your well-being is essential for lasting recovery and personal growth.
Some of our treatment modalities include:
Cognitive behavioral therapy

Motivational enhancement therapy

12-step work

Solution-oriented therapy

Mood management and emotional regulation

Relapse prevention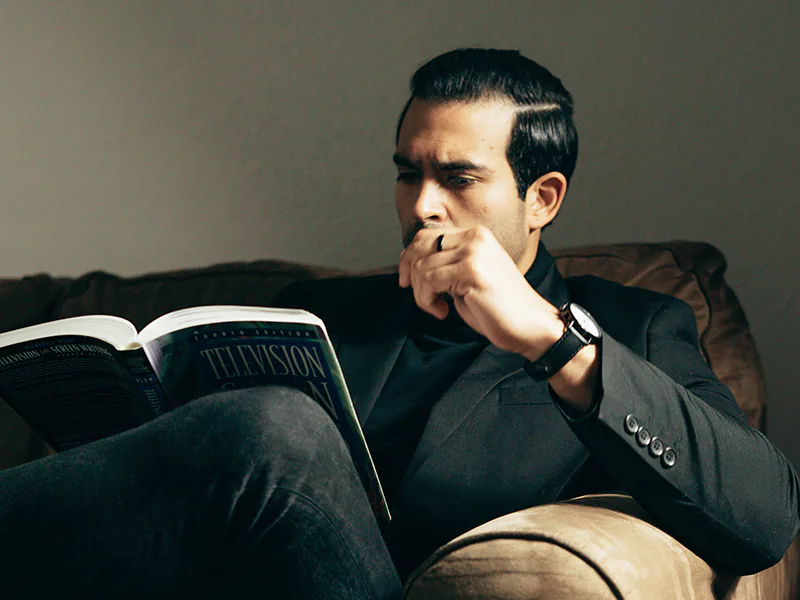 What to Expect During Rehab
Arriving at our Hollywood treatment facility feels like entering a safe, luxurious, and comfortable place where compassion and top care await.
Our team of recovery experts, certified therapists, and medical staff take the time to get to know everyone who comes to our doors, meaning that your addiction recovery is based on your unique set of circumstances.
Assessing your needs helps us design treatment plans to match your work schedule or daily life. Medical care will be available if you still require medication to manage withdrawal symptoms. Extensive and comprehensive treatments are integrated into your treatment plan. Our psychiatrists, psychotherapists, case managers, doctor-level clinicians, and group facilitators provide you with therapies, tools, and skills to start your new, sober life.
See what our patients say about us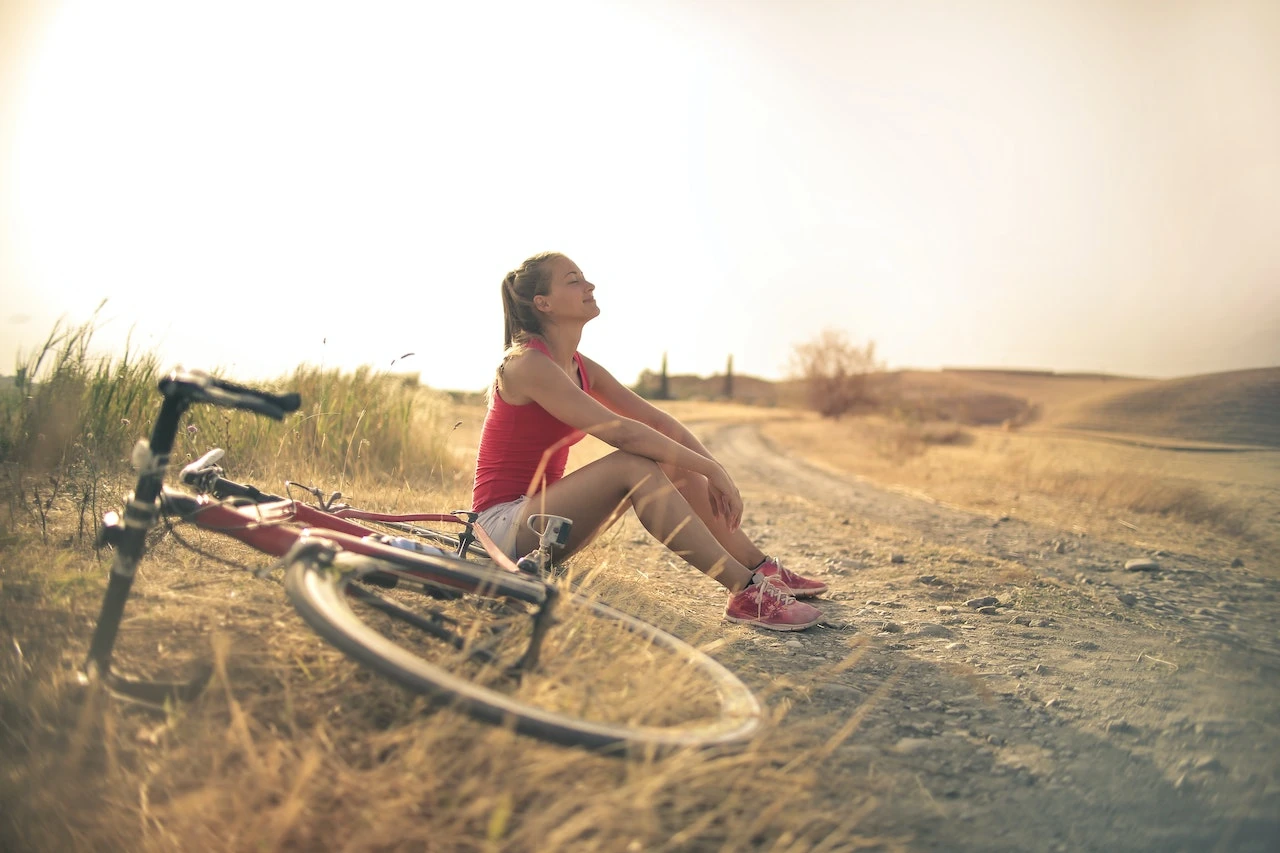 If you or a loved one is dealing with an active addiction or has overcome it, you will know just how hard it can be to get sober. While the benefits of living a sober life are countless, life without drugs or alcohol may seem scary, unappealing, and impossible at first. Can a person be…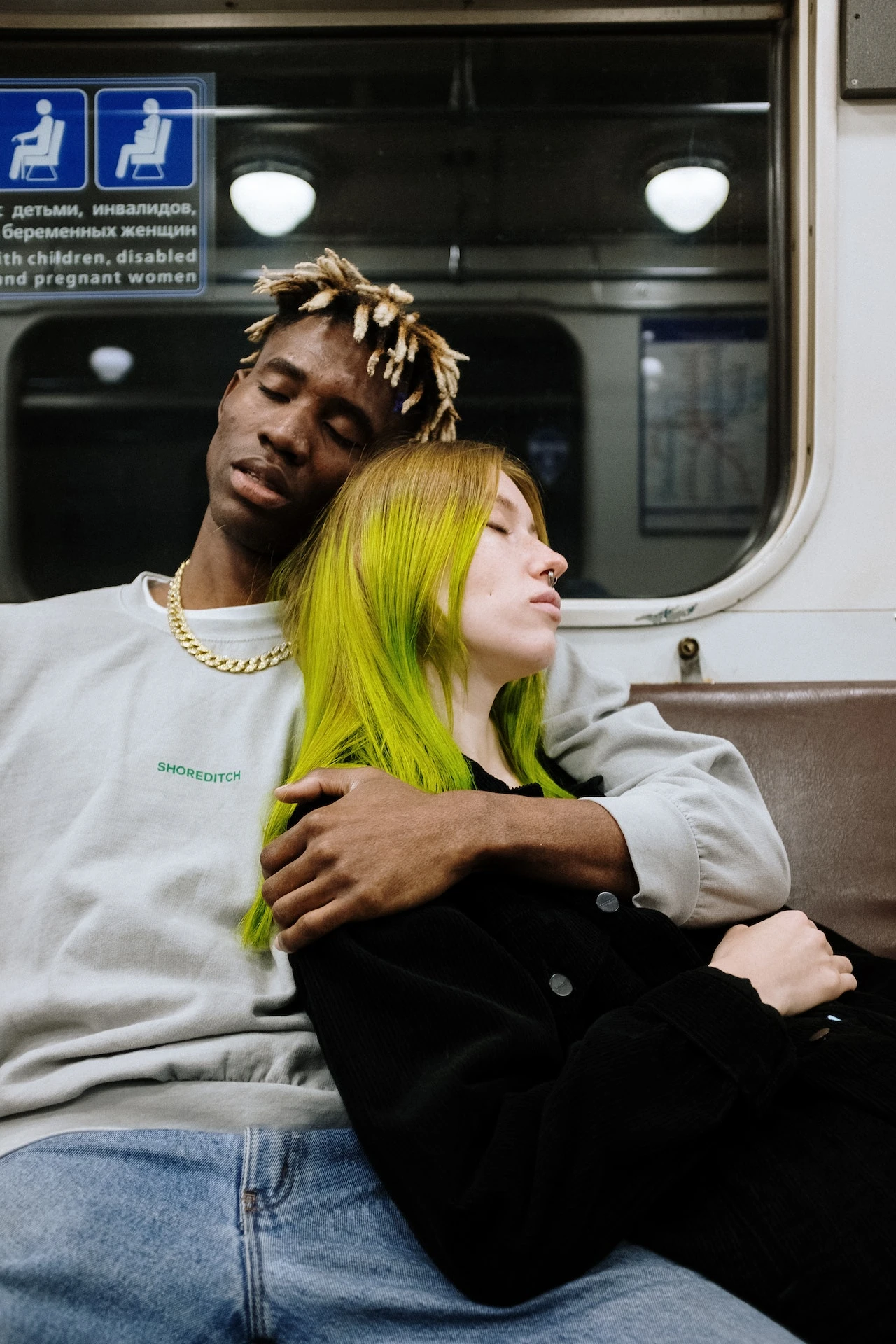 At Vita Recovery, we provide our clients with a treatment plan for their specific conditions. We understand the differences in our makeup and that two individuals born alike manifest differently with similar conditions. Codependency and addiction often coexist and so the treatment is usually holistic. For instance, this research established that codependency is the root…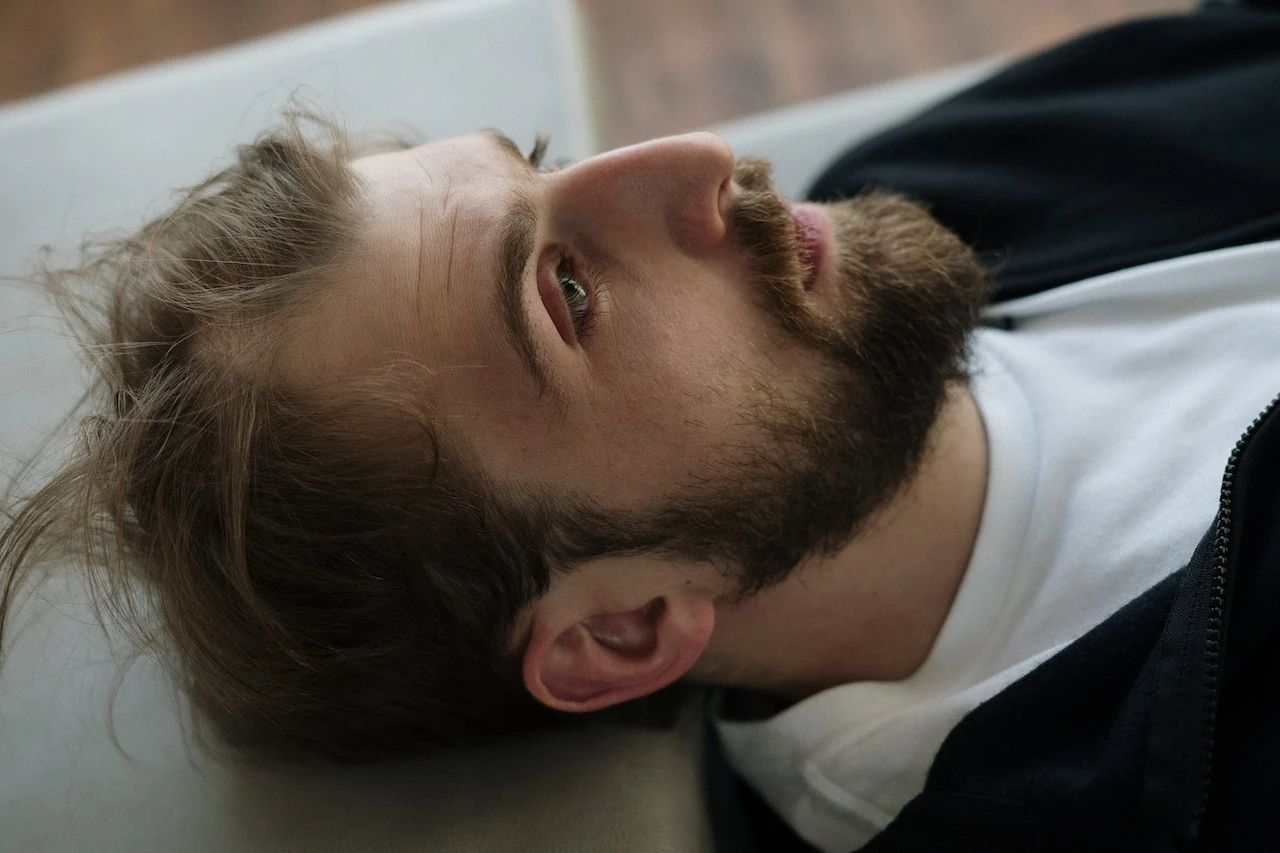 It can be tough to watch someone you love struggling with addiction. Knowing what to say to convince someone to go to rehab can feel incredibly difficult. You may also worry about the negative emotions that come up when you try to persuade your loved one to seek professional help. The situation is complex because…
Payment & Admission
We understand that accessing a quality rehabilitation program can be financially challenging, but at Vita Recovery, we firmly believe that rehab should be available to everyone in need. When you contact our Hollywood location, a compassionate team member will guide you through various financing options to find the best fit for your situation. If you're unsure whether you need professional treatment or need advice on approaching a loved one about seeking help, we're here to assist you by outlining the treatment process and providing valuable resources and tips. Don't hesitate to reach out for the support you deserve.
How Do I Get Admitted to Rehab for Drugs or Alcohol?
After reaching out to our admissions team - who strives to be accessible at all times and offers our services in English and Spanish - the next step involves completing pre-screening. Here, our medical professionals help determine what kind of care you need and which program will fit you best.
How Do I Get Admitted to Rehab for Drugs or Alcohol?
After reaching out to our admissions team - who strives to be accessible at all times and offers our services in English and Spanish - the next step involves completing pre-screening. Here, our medical professionals help determine what kind of care you need and which program will fit you best.
Find AA and NA Meetings in the City

The recovery journey necessitates a continuous support network and a vital circle of peers who can offer understanding and empathy. In our Hollywood location, support groups and recovery meetings provide an environment free of judgment, where you or your loved one can connect with others on a similar path, sharing experiences, insights, and coping strategies. We offer various tailored meetings to accommodate the diverse needs of those returning home after rehab. These gatherings can significantly contribute to your ongoing growth and success in maintaining sobriety.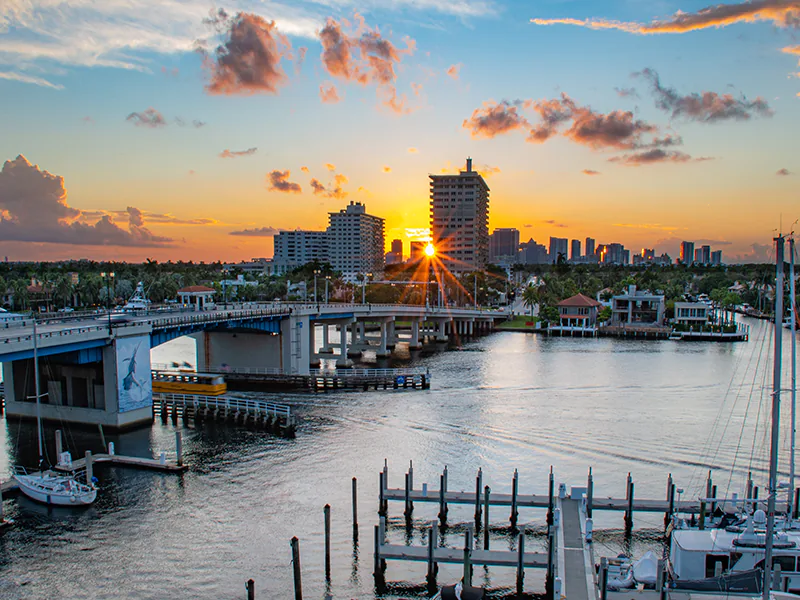 Contact Us and Start Your Recovery
Alcohol and drug abuse can dominate your life, causing negative effects on your health, career, and relationships. However, embarking on your recovery journey is only a phone call away.

At Vita Recovery's Hollywood location, our esteemed and skilled team is dedicated to making you feel comfortable and at ease while you recover from drug and alcohol addiction. Please don't hesitate to contact us with any questions or concerns you may have, and let us help you get the support and care you deserve today.
Hollywood Drug Rehab FAQs

Is Drug and Alcohol Rehab Covered by Insurance?
We know many people hesitate to seek help from addiction treatment centers due to the cost. At Vita Recovery, we understand that the worth of long-term recovery is invaluable, which is why we do everything we can to make our services available to as many people as possible. We work with most major health insurance providers.
Reach out to Vita Recovery so that we can help determine what your unique insurance policy covers and whether your provider is in-network with us.
Does Outpatient Treatment or PHP Treat Co-occurring Disorders as Well as Addiction? 
When you join Vita Recovery, you can rest assured that you will be cared for by a team of experts who have experience in dual diagnosis and have aided the successful recovery of countless individuals.
If you believe that you or a loved one is living with a co-occurring disorder as well as the disease of addiction, call us today to discuss which of our programs best fits you.
How Long is Rehab? How Long Do Most People Stay?
While our treatment centers offer different program lengths, several factors determine how long your stay in rehab lasts. The type of substance abuse, the duration and frequency of use, as well as your family and medical history, can play a role in your recovery time. Completing treatment of at least thirty days in our PHP program has proved very successful, while our IOP program can last anywhere between four-six weeks. You'll be assigned a case manager who can work closely with you to schedule your day around things like familial responsibilities and work obligations.
What Happens to Family and Loved Ones During Treatment?
Our outpatient rehab programs are designed to allow you to attend to your family and see your loved ones while also recovering. At the same time, we know that addiction also affects those around you, which is why family therapy is an important factor in the recovery process. Family members will have a chance to express their feelings, while conflict resolution, better communication, and a stronger pillar of support are provided through family therapy. We also have resources available for family members who want to learn how to create a safe environment for their loved ones.
What Happens When You Finish Treatment?
In-depth discharge plans help you or a loved one to take the right steps toward maintaining sobriety. The various skills and tools learned in rehab are applicable in everyday life, so you will be equipped to live a substance-free life. At the same time, our aftercare plans, recovery meetings, and peer networks can provide you with ongoing support.
Part of addiction treatment is learning how to prevent relapse. With the help of our expert mental health professionals, you will have identified your triggers for returning to drug use and how to respond to these in a healthy way. However, the road to recovery is full of challenges and always comes with the risk of relapse. If relapse occurs, it is a sign that you may need additional or modified treatment, in which case Vita Recovery is there for you and we will keep trying until we reach success.